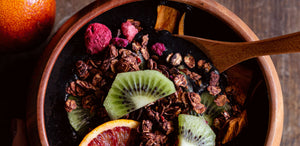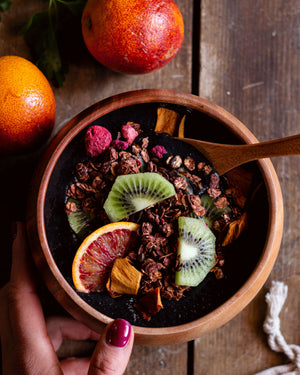 With a 20% off, starting the new season will be a pleasure!
With the arrival of Autumn, Bowlpros is filled with new healthy and tasty ingredients. Making delicious breakfasts will be very easy with a 20% off on all products!

You will simply have to enter the code in the basket

AUTUMN20

and proceed with the purchase of all the products you want! 😁

As always, remaining faithful to the use of the best materials, clean labels and excellent nutritional values for your diet.

Let 'Go 👇
Are you a new entry in Bowlpros? Start here 👇
If you want, leave your email here and we will send you the 20% coupon together with your welcome discount. It's yours forever and you can use it whenever you like.